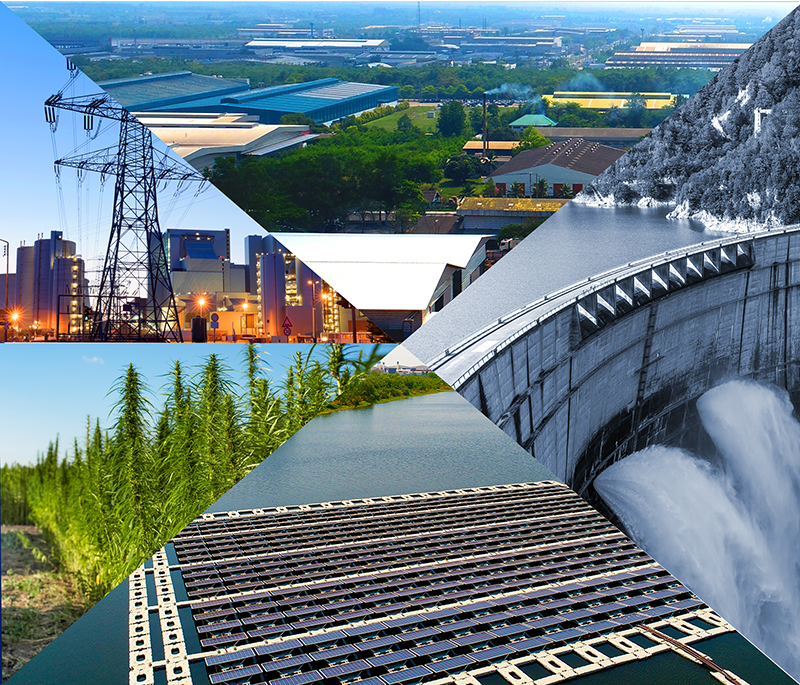 MDX Public Company Limited and Subsidiaries
The company operates real estate development, infrastructure, and energy businesses, with the emphasis on projects to respond to government policies and profit generation for shareholders in the long term. The projects include industrial estates and electricity generation as well as real estate management.
At present, the core projects of MDX Public Company Limited are Gateway City Industrial Estate, whereas GMS Power Public Company Limited, its subsidiary, is in charge of electricity projects. The organization is structured as a holding company, with subsidiaries established for specific projects.
This post is also available in: ไทย (Thai)